Johnny came to visit for the month of May. Here is a link to more images of his time here. Pic credits: 3t Vakil, Irving Rappaport, Andres Rua.
John Polk Allen is a systems ecologist and engineer, metallurgist, adventurer and writer. He is best known as the inventor and Director of Research of Biosphere 2, the world's largest laboratory of global ecology, and was the founder of Synergia Ranch. Allen is a proponent of the science of biospherics. Allen has also conceived and co-founded nine other projects around the world, pioneering in sustainable co-evolutionary development. He studied anthropology and history at Northwestern, Stanford, and Oklahoma Universities, and served in the U.S. Army's Engineering Corps as a machinist. He graduated from Colorado School of Mines and received an MBA with High Distinction from the Harvard Business School.
In the early 1960s, Allen headed a special metals team at Allegheny-Ludlum Steel Corporation which developed over thirty alloys to product status. Allen worked on regional development projects with David Lillienthal's Development Resources Corporation in the U.S., Iran, and Côte d'Ivoire where he became an expert in complex regional development. In the mid-1960s Allen and a group of associates attempted a solder flux company that failed. He has led expeditions studying ecology, particularly the ecology of early civilizations: Nigeria, Iraq, Iran, Afghanistan, Uzbekistan, Tibet, Turkey, India, and the Altiplano.
Allen began the first manned Biosphere Test Module experiment in September 1988, residing in the almost fully recyclable closed ecological system environment for three days and setting a world record at that time, proving that closed ecological systems would work with humans inside. As the vice-president of Biospheric Development for the project, as well as Executive Chairman, Allen was responsible for the science and engineering that created the materially closed life system, as well as the development of spin-off technologies.
Allen currently serves as Chairman of Global Ecotechnics, an international project development and management company with a Biospheric Design Division engaged in designing and preparing to build the second generation of advanced materially closed biospheric systems and ecologically enriched biomic systems; in the EcoFrontiers Division he owns and operates innovative sustainable ecological projects of which he was the co-founder and chief designer in France, Australia (5000 acre savannah regeneration project), Puerto Rico (1000 acre sustainable rainforest project) and England.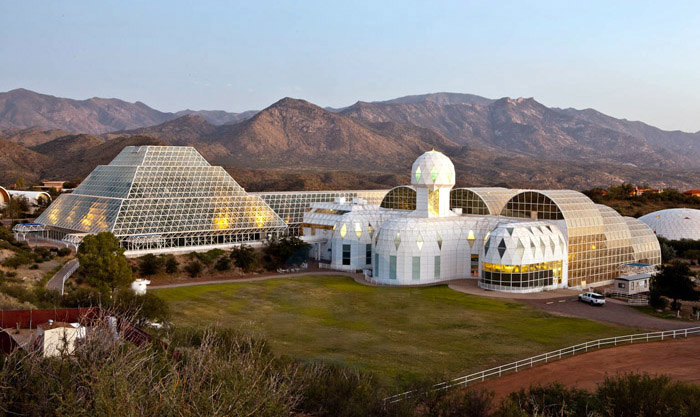 Johnny's invention, Biosphere 2, the world's largest laboratory of global ecology. Biosphere 2 set a number of world records in closed life system work including degree of sealing tightness, 100% waste recycle and water recycle, and duration of human residence within a closed system (eight people for two years, early 90s).
Under the pen name Johnny Dolphin, Allen has chronicled his personal history alongside the social history of his many destinations in novels, poetry, short stories, and plays. https://www.synergeticpress.com/authors/john-allen/
---
Lucilla Fuller Marvel, AICP, PPL, and Buckminster Fuller Institute Board Secretary, has more than 30 years of experience in urban and social planning, housing and community development in Puerto Rico. Since establishing Taller de Planificacia's Social (Social Planning Workshop), a consulting firm, in 1973, she has worked with community organizations, private entities, and city and state governments in the preparation of needs analysis, social sector studies, housing plans, and strategic plans. Ms. Marvel co-founded the non- profit Puerto Rico Housing Network in 1996. She is also a member of the Board for the Center for the New Economy, a recently created independent think tank in Puerto Rico and the Chana and Samuel Levis Foundation.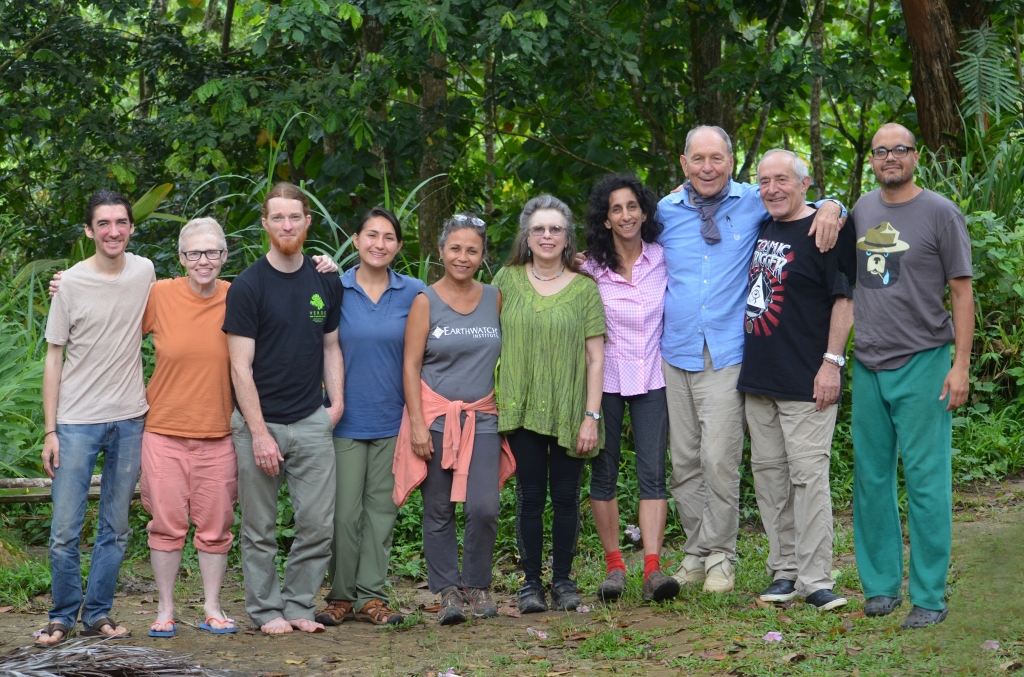 Pic credits: 3t Vakil, Irving Rappaport, Andres Rua.
Link to Google image album https://goo.gl/photos/wcYZHEXxiKe9muc68