Daniel DioGuardi and Karen Babis volunteered in 2015, getting down and dirty on homestead clean-ups and helping on logistics with an Earthwatch teen team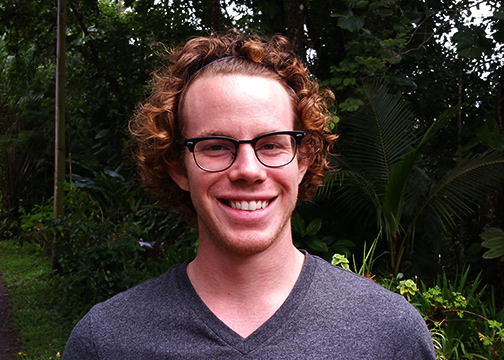 Tim Dehm has volunteered at Las Casas de la Selva since late September 2015. He is taking a break and hopes to return in 2016. Tim managed the homestead whilst 3t and Andrés were at the Annual Institute of Ecotechnics Conference in Santa Fe, NM. Tim is working on fine-woodworking along with a host of other project responsibilities.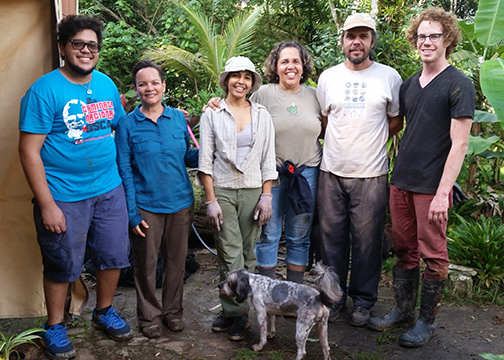 L-R: Luis Martínez Rodríguez, Ruth (Tata) Santiago, Wanda I. Rodríguez Rivera,Yaminnette Rodríguez, Ricardo Valle Pérez & Tim Dehm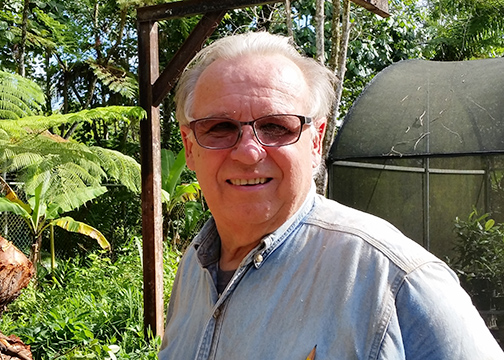 William Davidowski, is retired, and since August 2015 volunteers his time helping in the wood-shop, making products to sell, passing on his fine woodworking knowledge to ready, able, and willing apprentices.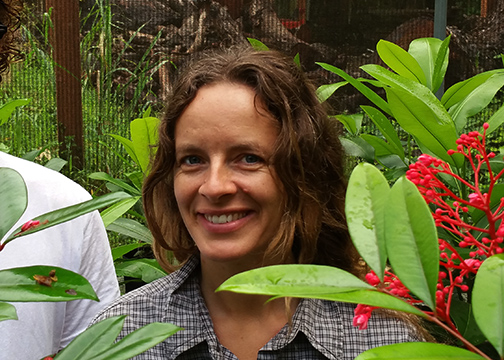 Natalie Harrison dropped in for a couple of weeks in December 2015 to help with all and everything.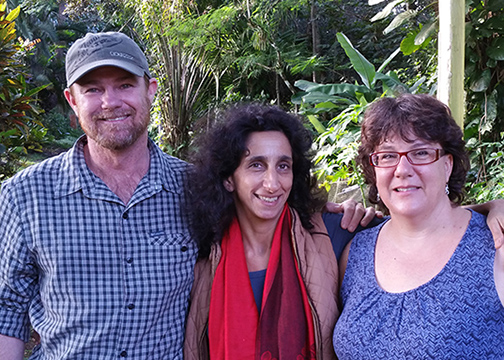 CEO of The Institute for Regional Conservation, Craig van der Heiden, and his wife Sheryl, stopped in for a day to see the project and understand a bit more about what we do here.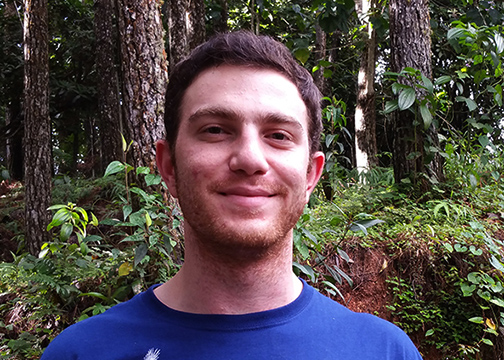 Kamal Dagistani volunteered for ten days and helped with all logistics for an Earthwatch team 28th Dec 2015- 6th Jan 2016.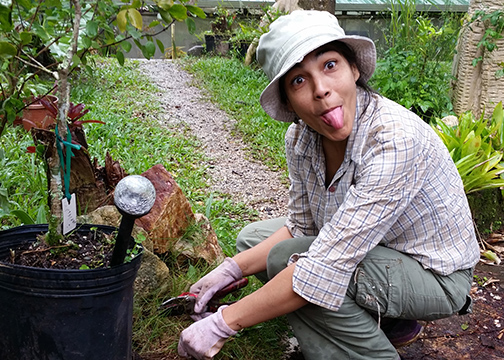 Wanda Rodriguez, from Guayama volunteered on gardens.
Big Thanks to all our volunteers in 2015. Whether here for long or short stays, every little bit of help -helps!!