Thank you Earthwatchers for your help in herpetological surveys, planting of endangered endemic trees, Cornutia obovata and Styrax portoricensis, and for help in the nursery re-potting seedlings collected from the previous year.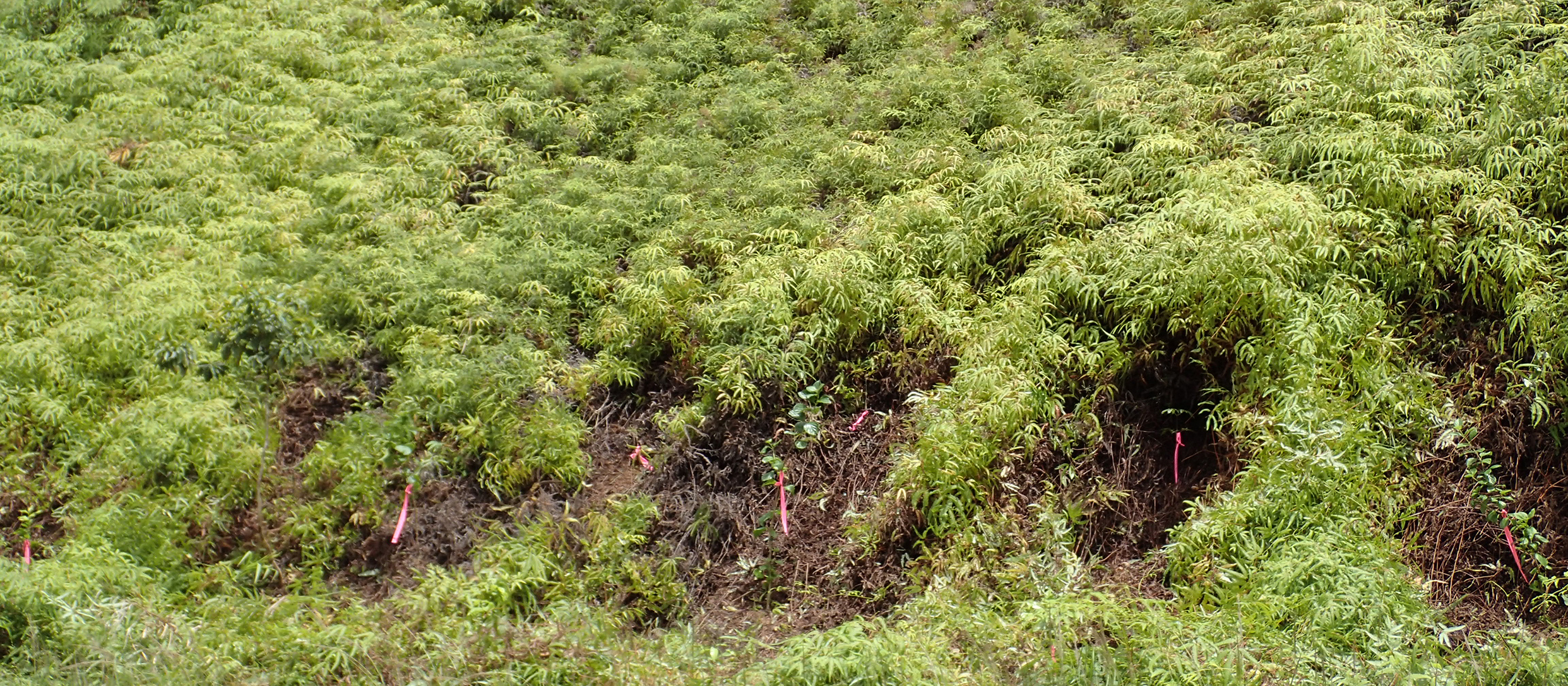 Landslide bank, grown over with ferns, planted with some Cornutia obovata and Styrax portoricensis.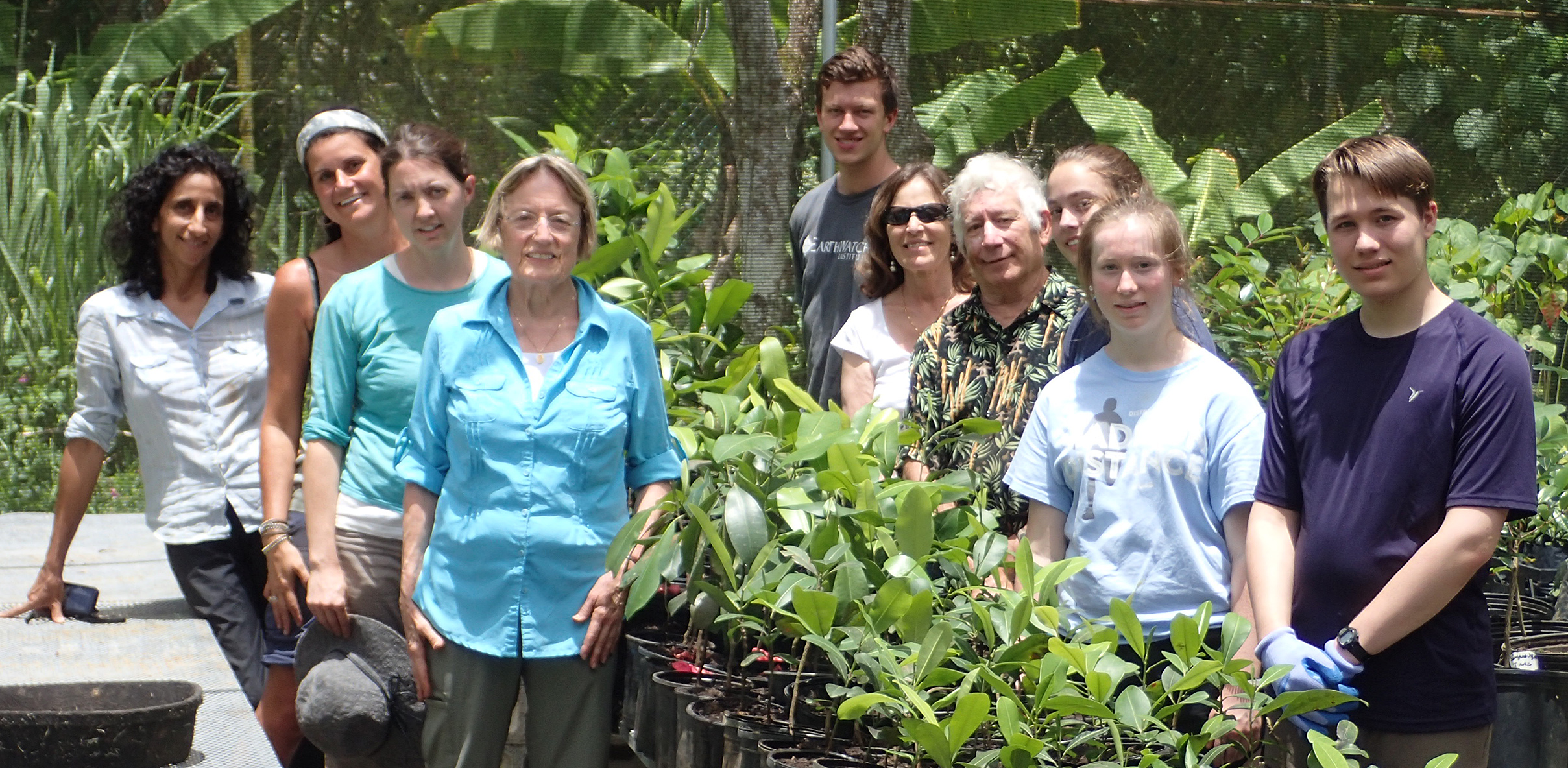 Repotting work.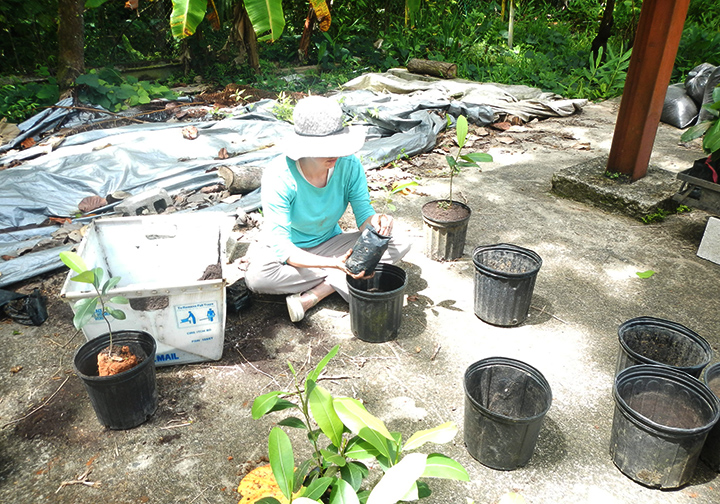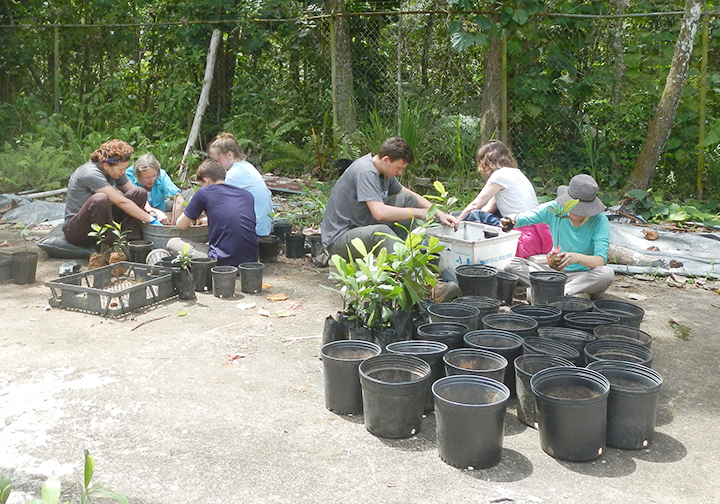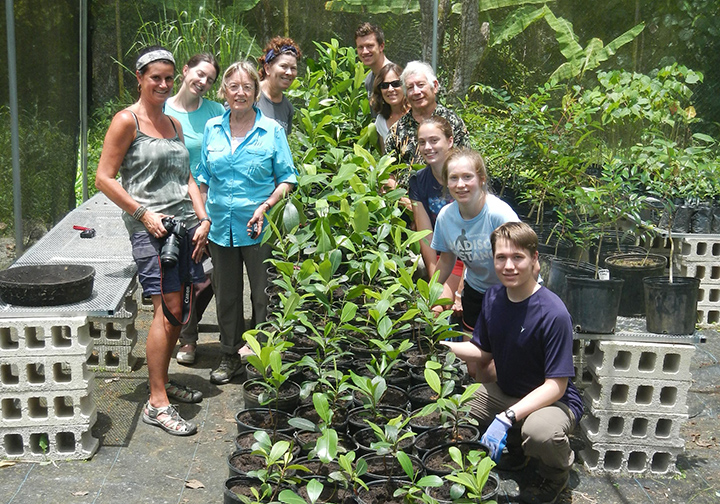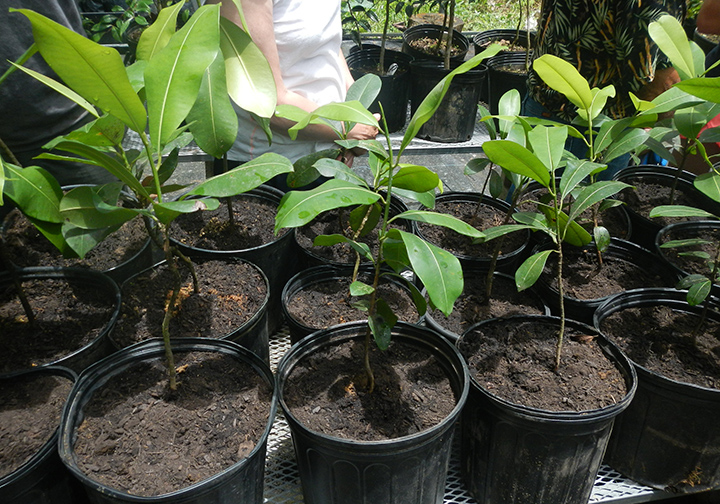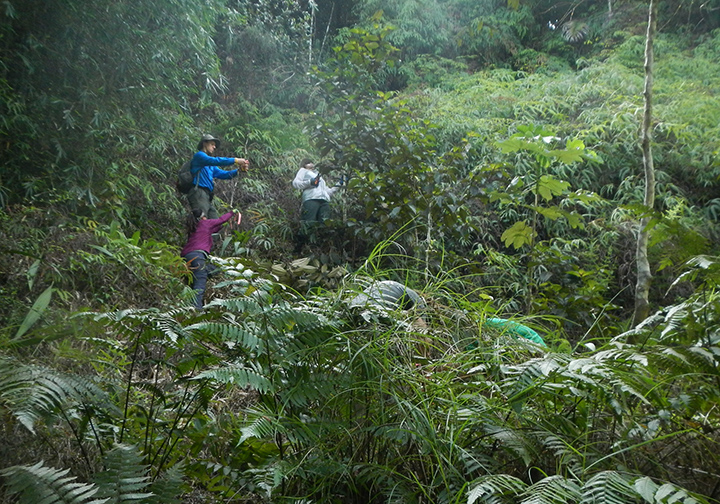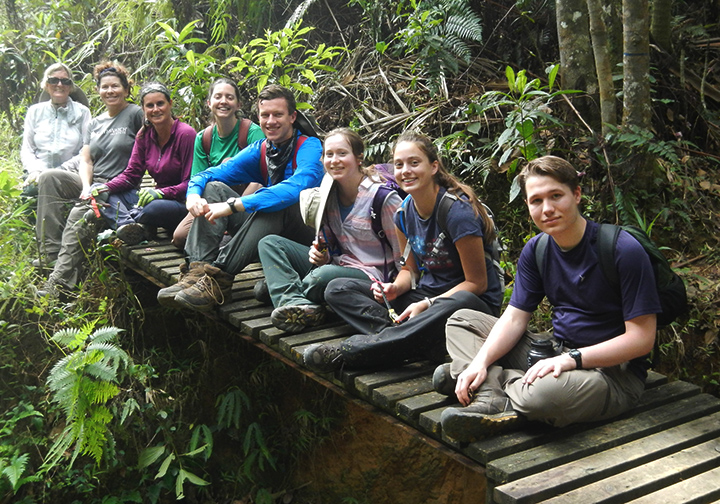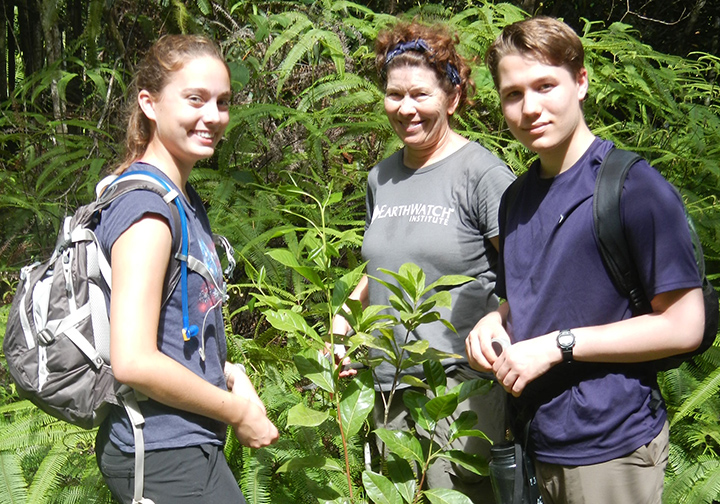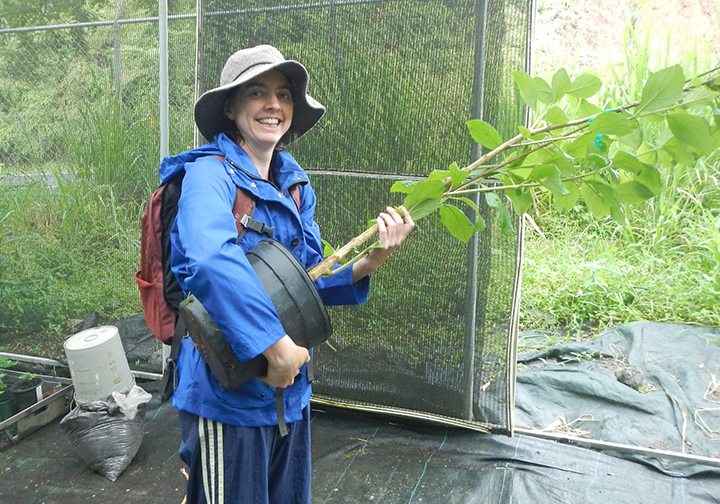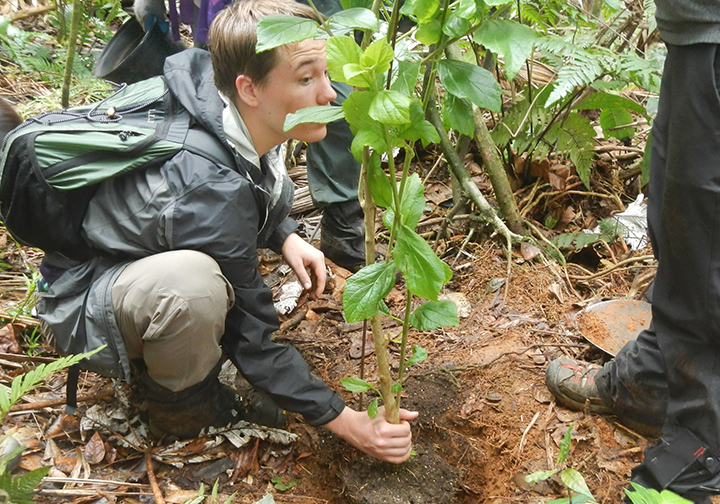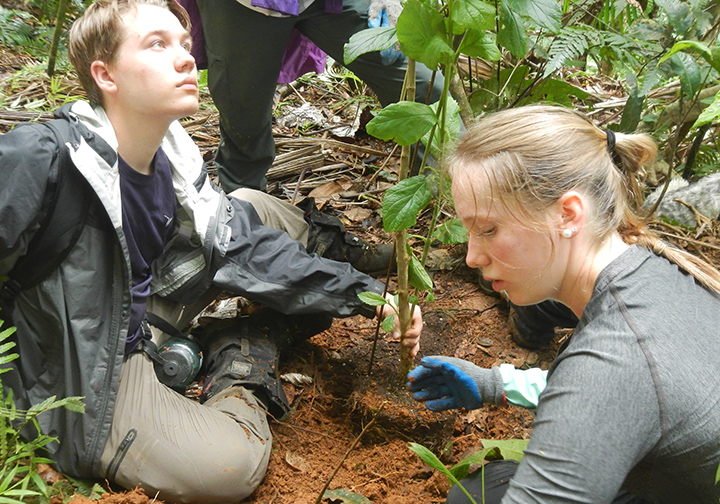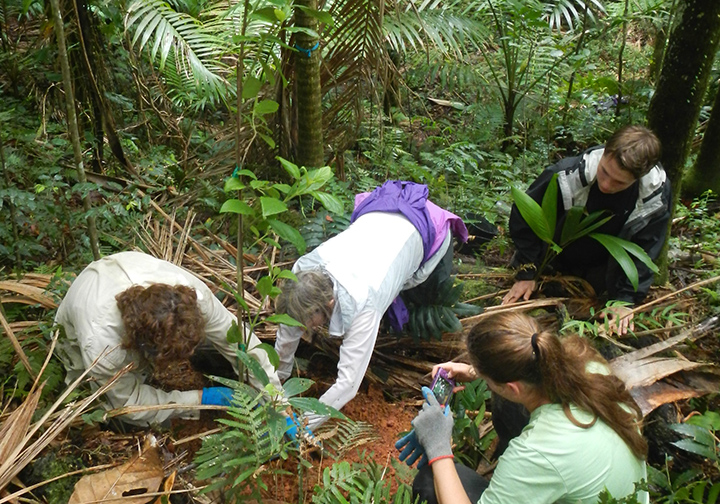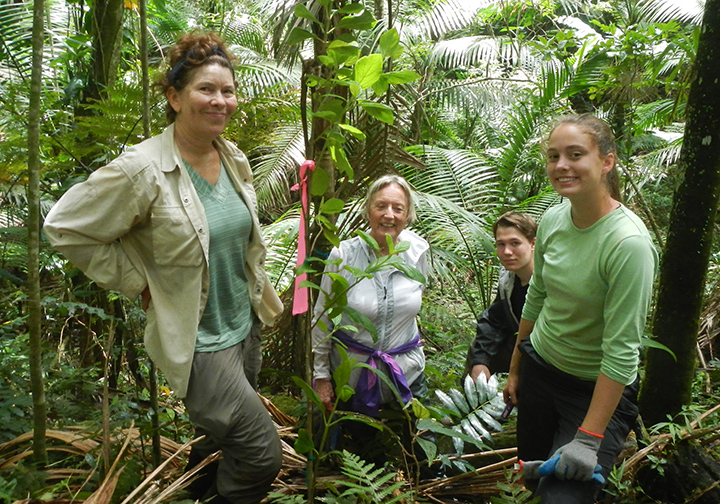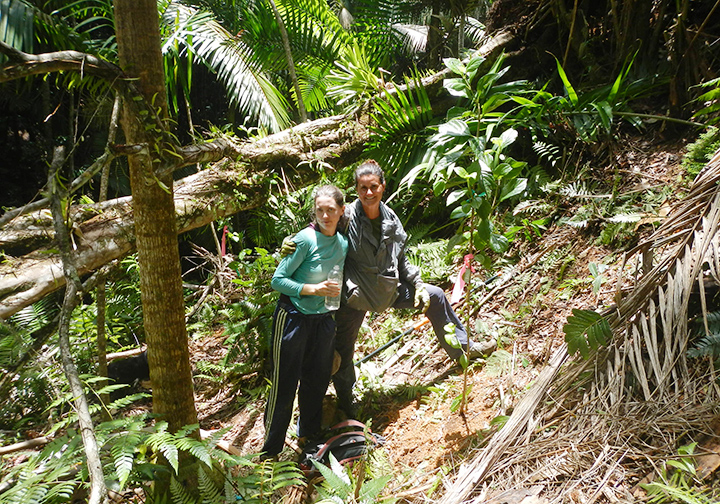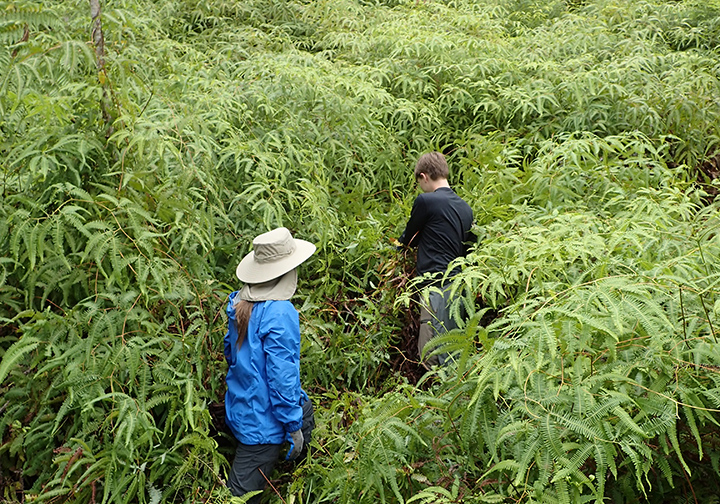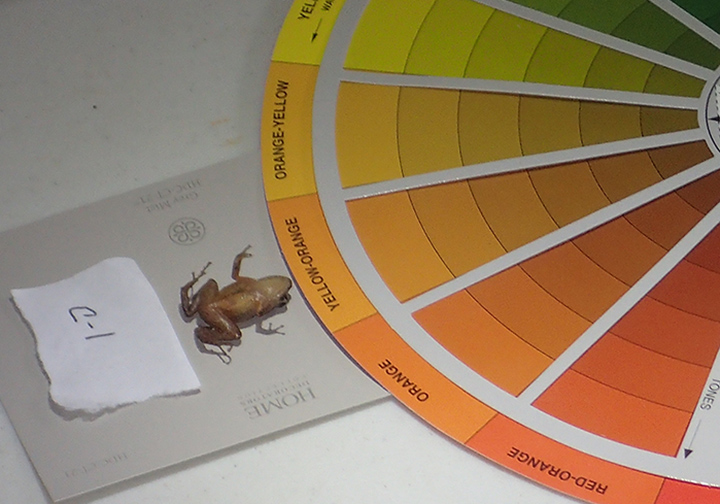 Herpetology with Norman Greenhawk.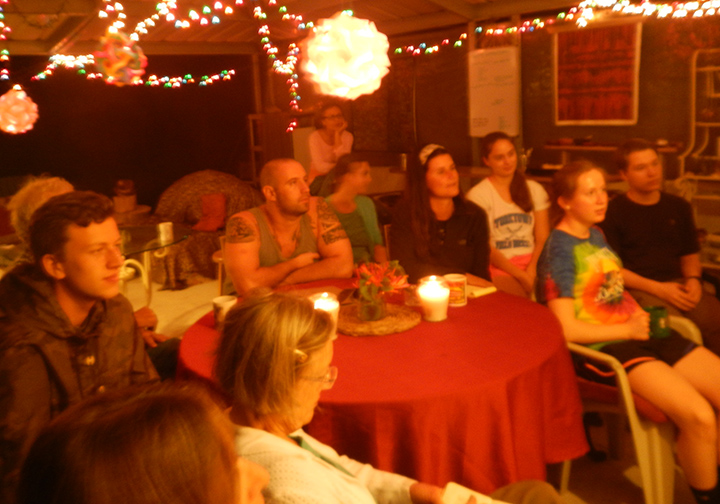 Evening presentation by Lisa Burton on sea turtles.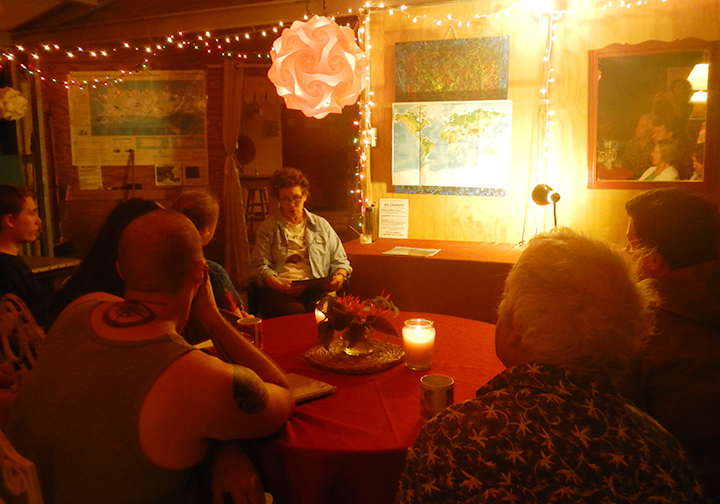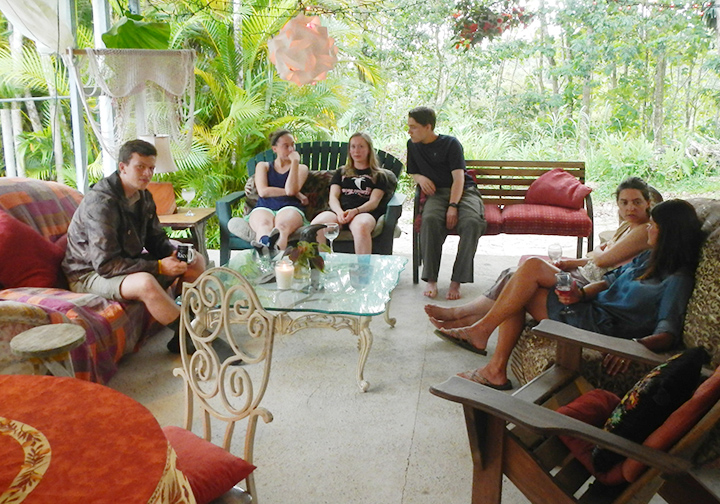 We also had a party for Norman Greenhawk, who is leaving on a year's journey to the Philippines.
Norman has won a Fulbright award and we wish him the best of luck in his herpetological adventures.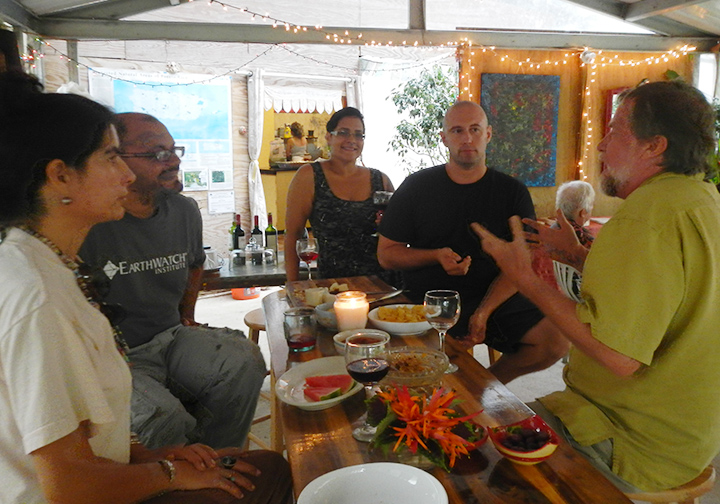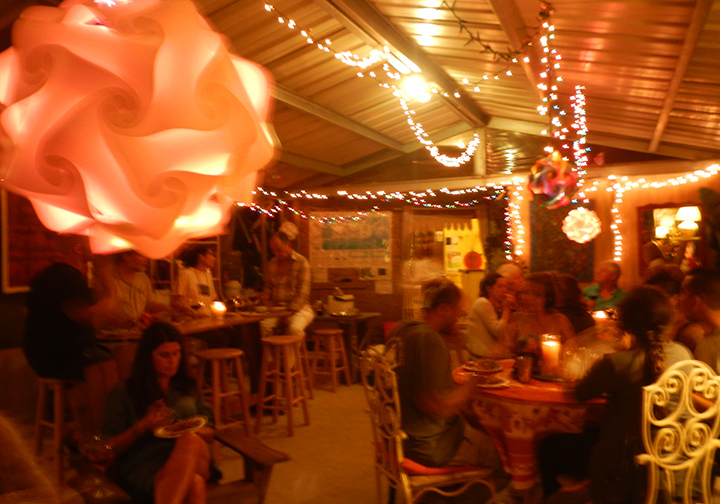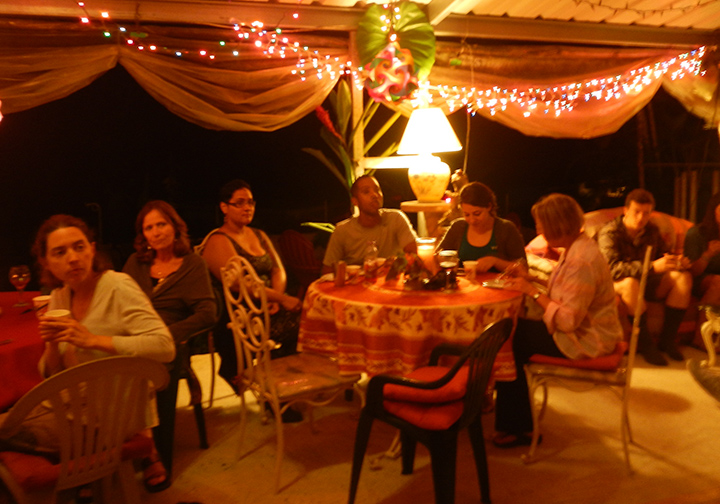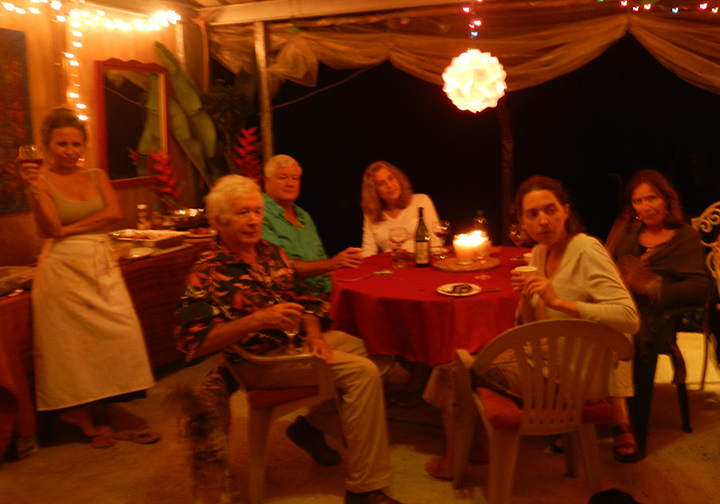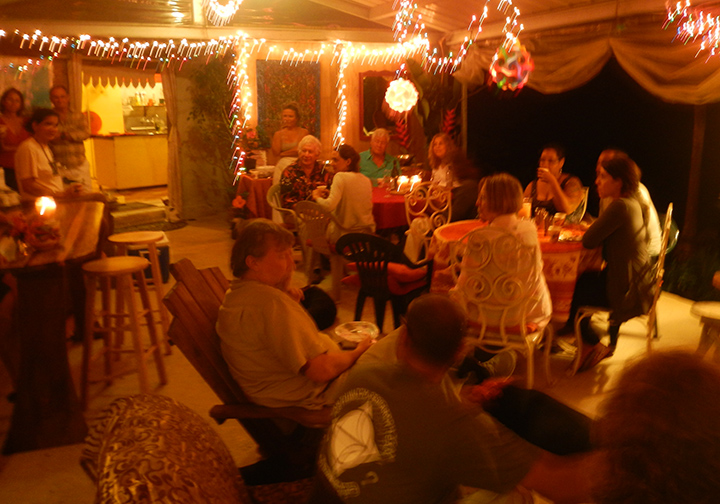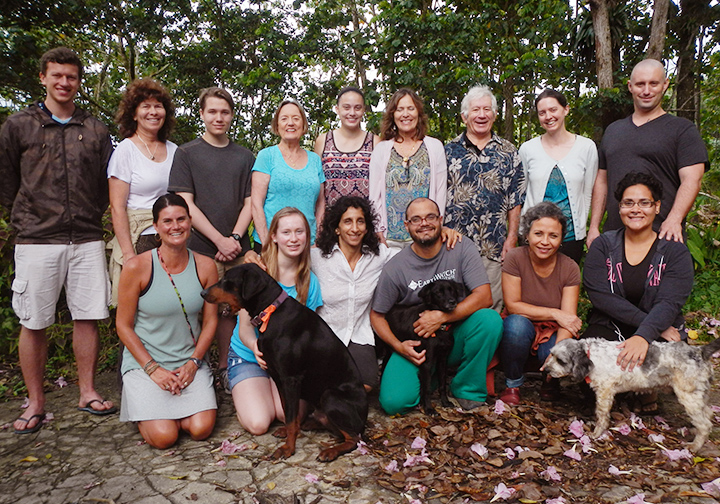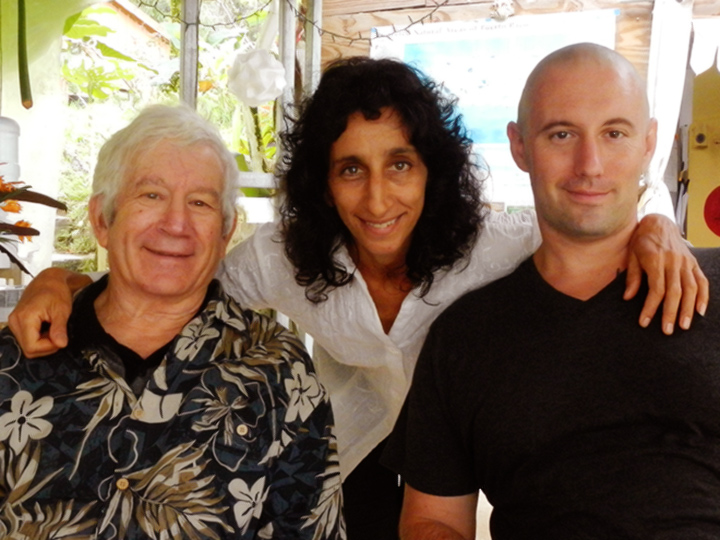 Principal Investigators: Dr. Mark Nelson, 3t Vakil, Norman Greenhawk.
2015 Images by 3t Vakil, Lisa Bennet, and Susannah Garrett.